Until the early 2000's, the City of Lancaster (the City) owned and operated the Central Market. In 2004, a study was commissioned by the City of Lancaster, the County of Lancaster, and the Lancaster Chamber of Commerce & Industry to evaluate the operations and potential of the Market. The Central Market Trust was formed to ensure that the Central Market has the vision, overall decision-making structure, day-to-day management focus, and resources it needs to be an economically successful and financially stable market over the long term.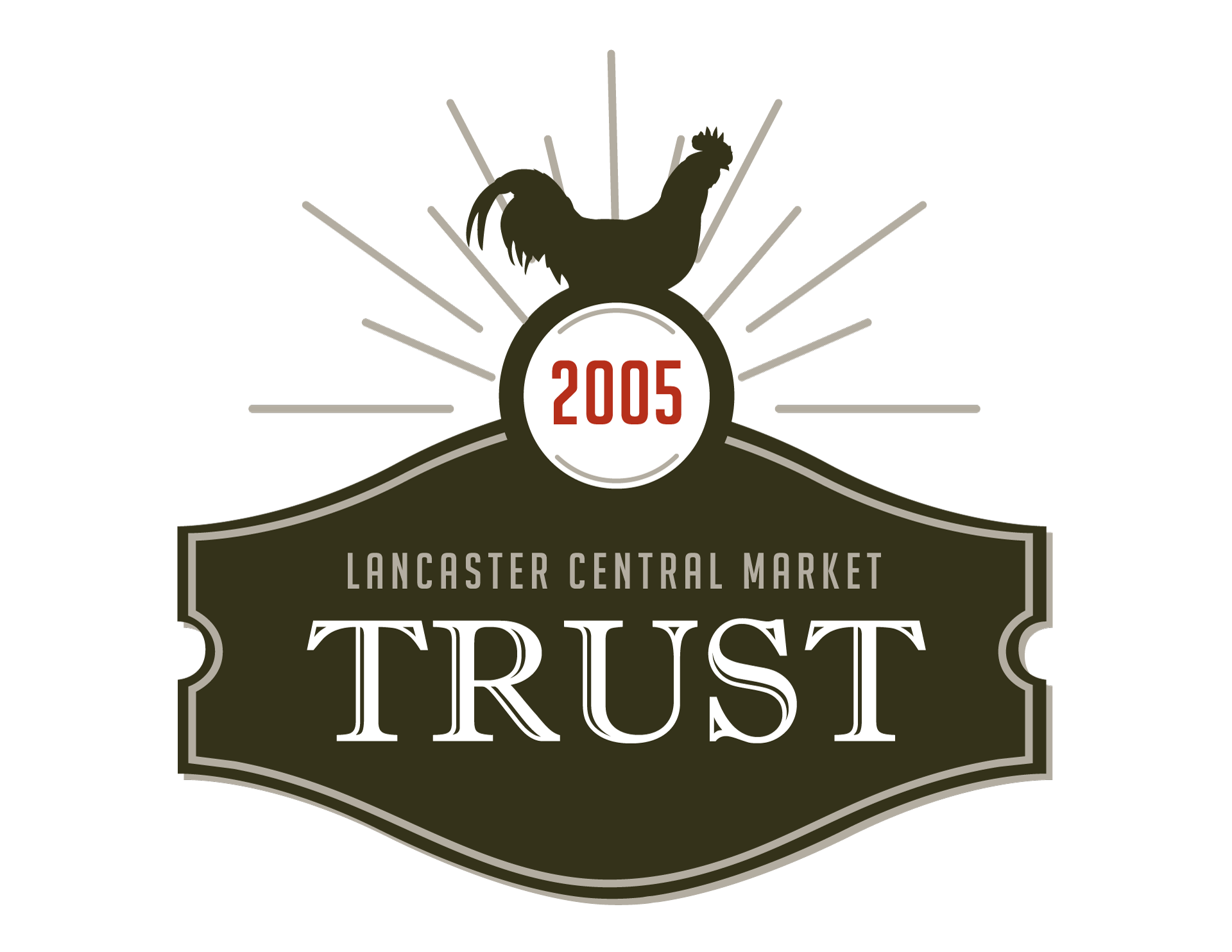 A thriving, welcoming Market that nourishes the community.
To create an environment that supports local businesses and celebrates the best of Lancaster's fresh food culture.
We Value Our:
Community Relationships
Quality Products
Iconic Landmark
As we implement our strategic plan, we have the opportunity to innovate.  You can help us create the future right now! The strategic plan calls for the Central Market to continue its tradition of providing fresh healthy foods but adding new ways to offer it to the community. The market operations are sustainable within the Market walls now it's time to offer programming outside those walls. The focus will be on providing services to cater to people who cannot shop in the market due to mobility, location, or time constraints.  The services offered will benefit the public but also the Market Standholders who are majority farmers or selling products from local farmers.
Strategies:
Kathleen L. Peck After Market
Capital projects
Market District
Online Ordering
Delivery
Pop Up Markets
Kathleen L. Peck After Market
The Market is addressing food waste by offering leftover fresh products that will not last until the next Market day, free to the public.  Central Market is working with local social service agencies to get the word out to consumers who may be facing food insecurity.  The After Market is named in memory of Kathleen L. Peck. For more information, read our post, 'Lancaster Central Market Launches After Market Program' 
Door Replacement
The Central Market door are the originals!  Unfortunately wear and tear over 150 years does require that the 13 sets of doors be replaced in order to increase the security and the integrity of the Market House. Vintage Millwork & Restoration in Paradise has been chosen to replace our doors. Sponsorship is available for each set of doors.
Market District
In partnership with the Southern Market, a Market District will be created.  The anchors will be both Markets as destinations.  But more importantly, local businesses will be incubated, developed, promoted and set up for growth within the district. 
Online Ordering
The Central Market has operated solely from its physical location since its inception in 1730.  The market's online presence includes a website which is ideal for shoppers who are coming to the market.  We'd like to expand the capability of our website to allow people to order Market wide from the site and arrange pick up at a convenient time.  This allows more access to the fresh healthy foods available at Market. In the meantime, visit Market's online store for Lancaster Central Market merchandise.
Delivery
People who are homebound or who experience food insecurity should have access to fresh healthy foods at Market.  Delivery will be available in Lancaster County for those populations who order on our online system.
Pop Up Markets
Pop-up Markets will be made available in local areas where people lack access to healthy food access.  These areas targeted include the northern part of Lancaster City, Southwest Lancaster City, Millersville, Columbia, Manheim, and Ephrata/Akron.  Again, the goal is to increase access to fresh healthy foods, especially to low-income/low-access areas.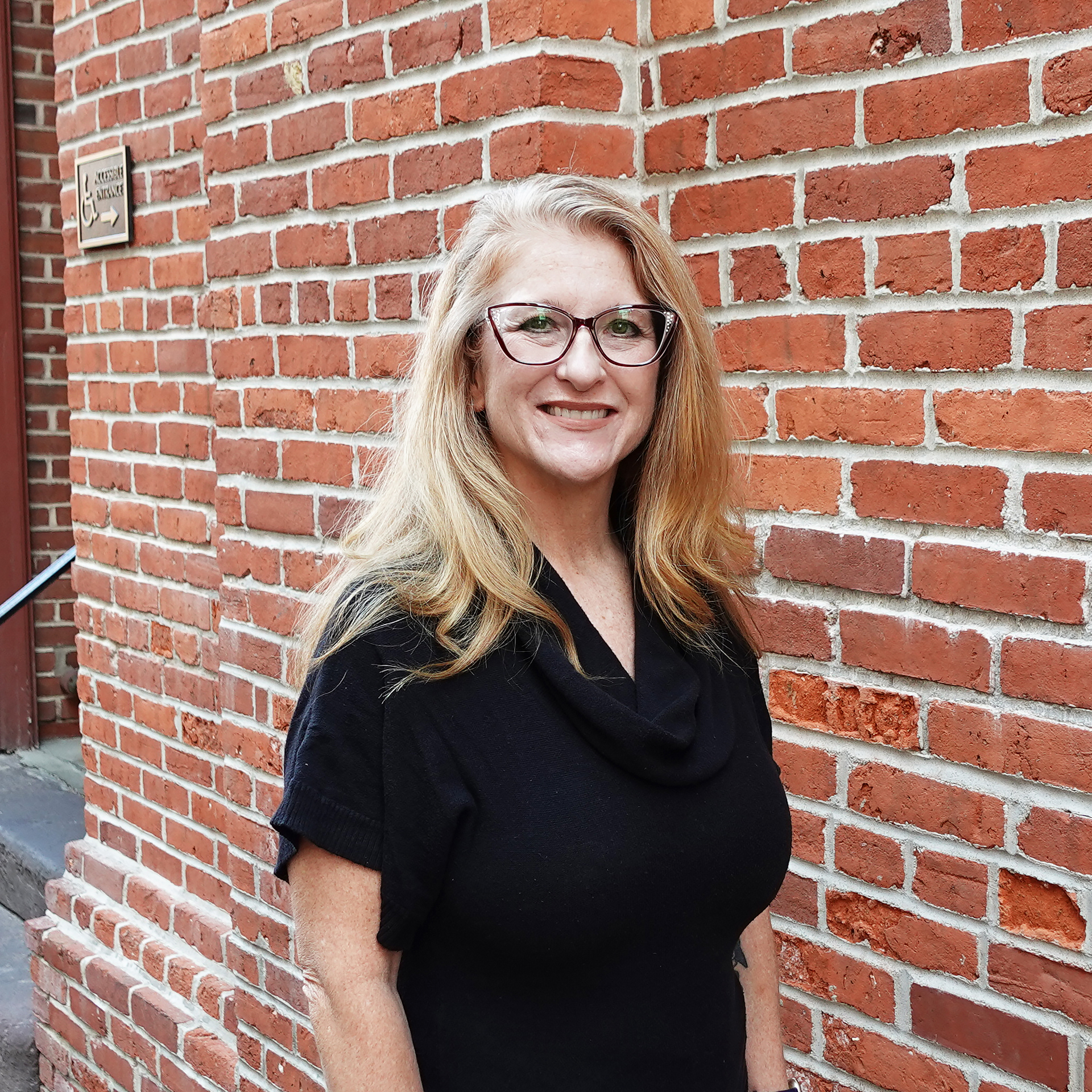 Melissa Siwiec
Executive Director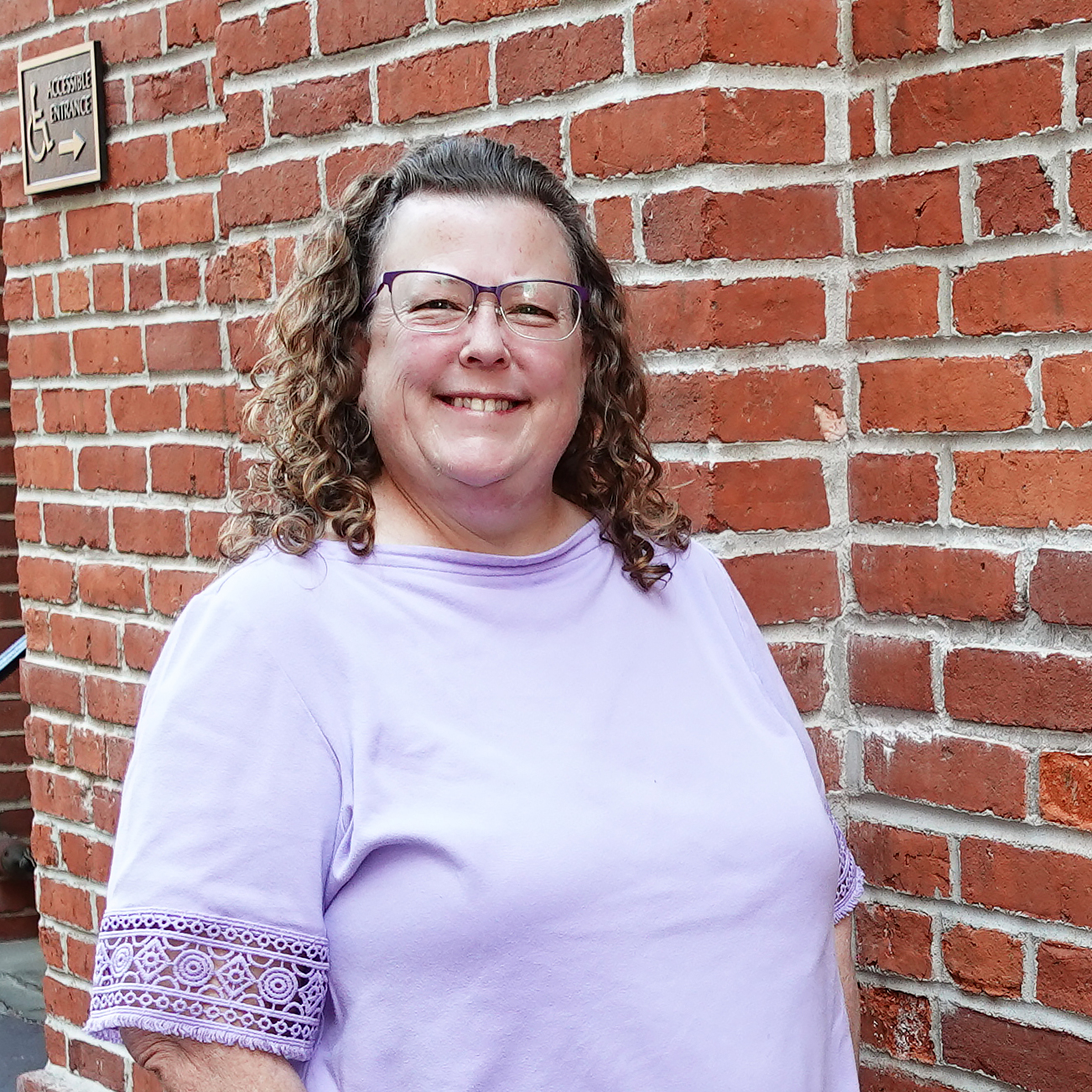 Mary Goss
Manager of Market Operations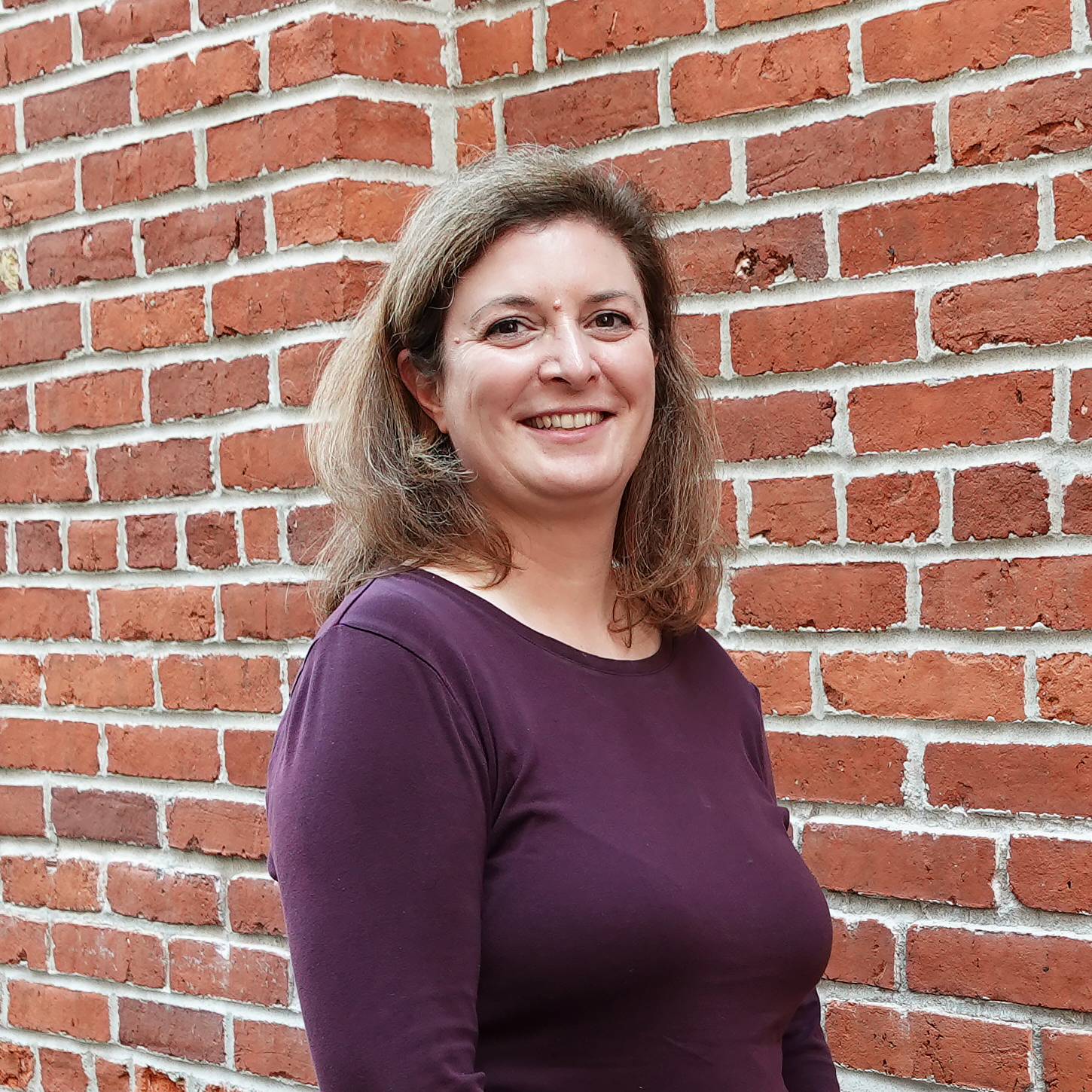 Charlotte Feroul
Information Stand Manager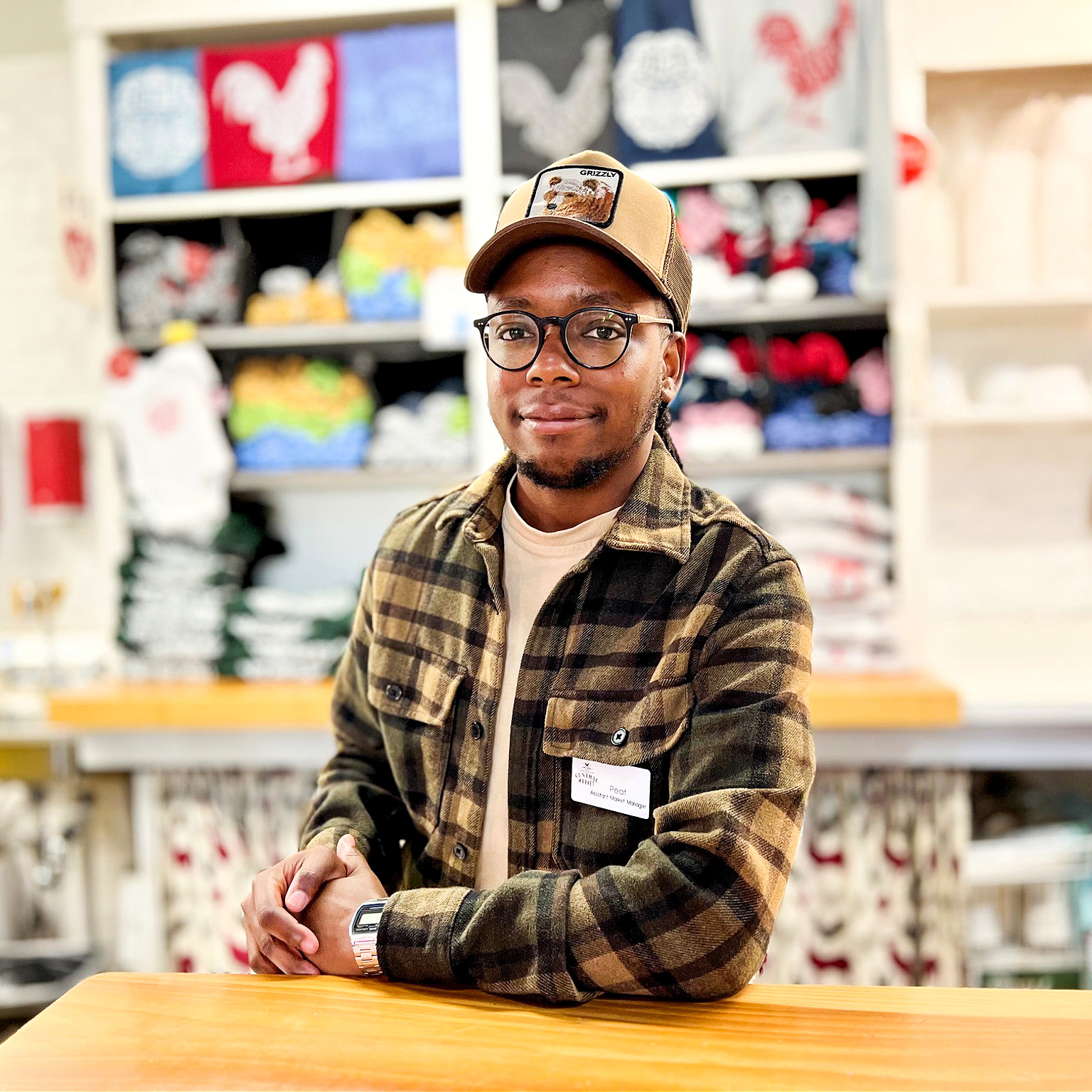 Peat Evans
Assistant Market Manager
Meet the Board
Bruce Martin
Retired, Community Volunteer, Board Chair
Amanda Manning
Lancaster County Solid Waste Management Association, Vice Chair
Phil Caramenico
Blakinger Thomas PC, Community Volunteer, Secretary
Josh Lytle
Communications Test Design, Inc., Community Volunteer, Treasurer
Jocelyn Engle
Engle Printing & Publishing Co., Inc., Community Volunteer
Tony Gorick
Decades Lancaster, Community Volunteer
Mike Kreider
High Construction, Community Volunteer
Reilly Noetzel
Barley Snyder LLC, Community Volunteer
Angel Rosario
Northwest Bank, Community Volunteer
James Wherley
Kunzler & Co., Inc., Community Volunteer
Ben Barr
Barr's Farm Produce, Standholder
Tarrah Berrier
The Turkey Lady, Standholder
Tina Campbell
City of Lancaster, City Representative
John Mullineaux
Retired, Community Volunteer
Kimberly Rheppard
nVent, Community Volunteer

Financial Documents
Click below to view the Central Market Trust financial documents. 
Statement on Diversity & Inclusion
We are responsible for using our power to help end racism.
Central Market Trust understands that we hold a position of power – we are a home for over 60 small businesses under our roof and a gathering place for the community.  We support the fight for justice and equal rights for the Black community, and posting on social media is not enough.  Last year, we looked at ourselves as an organization and realized we have work to do.  In January, we set these goals in our 2020-2025 strategic plan and we are fully committed to them:
Increase the racial and ethnic diversity of the Board of Directors to better reflect the diversity of our community
Celebrate the diversity of the current Market standholders in promotions and events
Set goals for attracting minority- and women-owned businesses and empower them to succeed
Evaluate how well our standholders reflect the diversity of our community and how well Central Market supports their success
We are your public market, and our ears are open.
How do you think Market can be a force for positive change? 
Send us a message at board@centralmarketlancaster.com.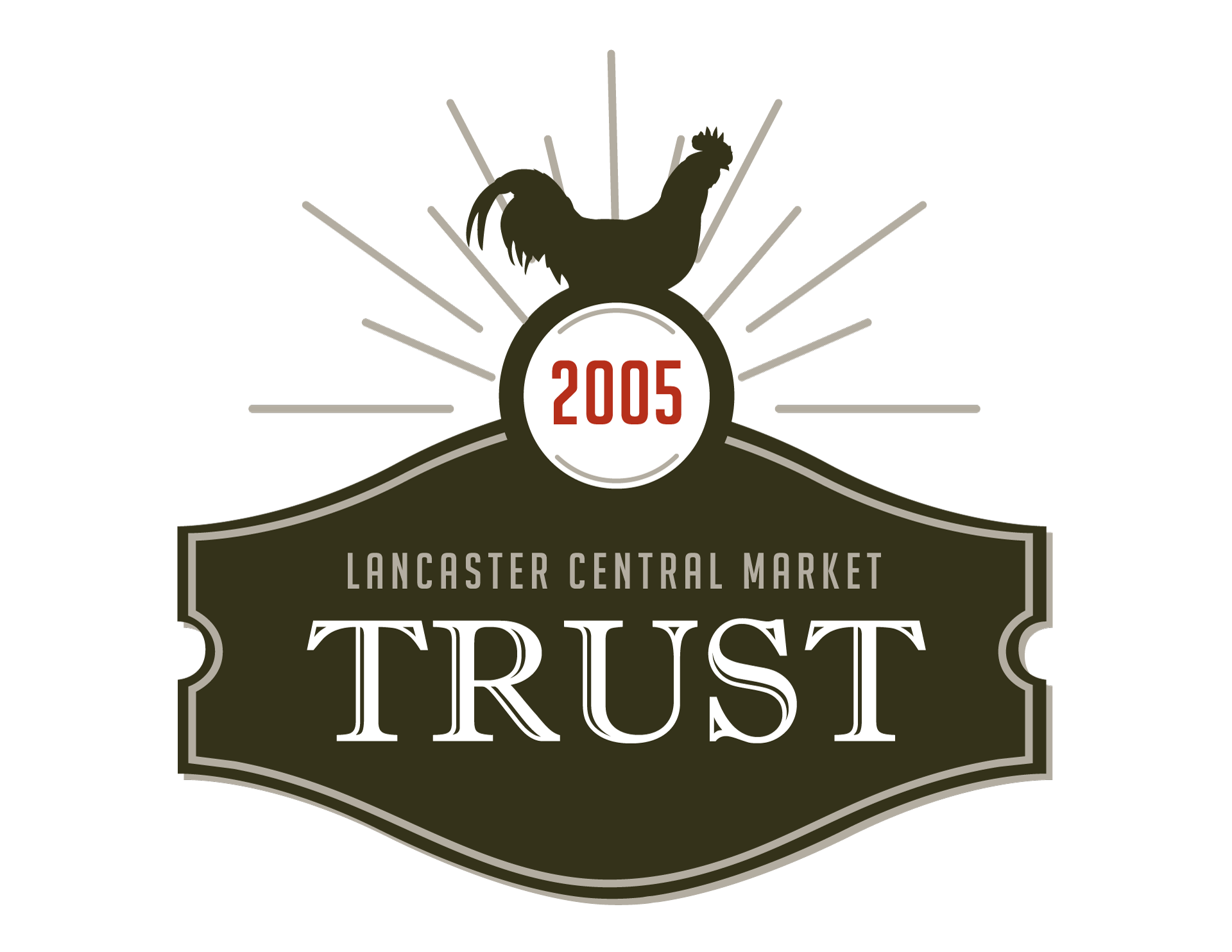 It is our honor to uphold Lancaster Central Market's vision, mission, and core values and to everything we can to make the future bright for generations to come!
Have a comment or question for the trust? Let us know.