Donate to the Central Market Trust
| | |
| --- | --- |
| Individual Donations & 1730 Fund Donations | Corporate Donors & Corporate Event Sponsors |
Continuing The Legacy
As the Market's 300th birthday approaches in 2030, it's a special time to ensure generations to come have access to the Central Market.  We have an obligation to pass the Market down as those before us, passed it down to us.  So many people share fond memories of coming to Market with their children, grandchildren, parents and grandparents.  What wonderful memories we all have.  We want our future generations to have these special memories too.
When you give to Central Market Trust, you not only help our beautiful building and Standholders thrive, you help Lancaster continue to be the wonderful place that it is. Lancaster Central Market is the oldest continuously running farmer's market in America. It makes our little city as special as it is. Without Market, Lancaster would not have the vibrancy and unique quality that it does. Three days a week, our Standholders prepare and bring their delights and delicacies. Local musicians often fill the air around our beautiful building with joyful tunes and countless neighbors and visitors fill our aisles creating memories, purchasing food to make their holidays or weekly dinners special, and friends & families enjoy made-to-order coffees and treats over quality conversation.
Market is a gem. It's a place that creates lasting memories. Central Market offers a unique combination of access to incredible fresh and inventive food in a historic venue that embodies everything Lancaster, PA. Visit our blog for more information on why a donation to the Lancaster Central Market Trust matters.
What's next? Click here to learn more about our Market Initiatives.
Corporate Donors & Event Sponsors
Lancaster Central Market is the country's longest continuously running farmers market in America. It shapes Lancaster, PA and is the foundation of Downtown's culture. Without Market, our downtown, our county, our community would not be the same. This year you, your business can be a part of that legacy. You can ensure Lancaster retains its rich historic culture and offer the joy that Central Market brings by becoming a Corporate Donor or Corporate Sponsor. Explore the ways you can be a part of Lancaster Central Market – leaving a legacy that will long outlast your financial gifts.
Thank you to our Corporate Donors!
Heirloom Partners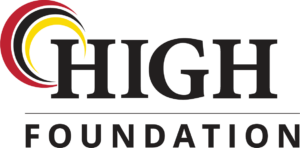 Community Collaborator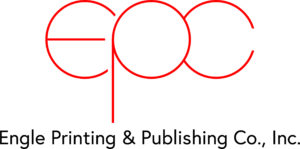 Thank you to our Event Sponsors!
Harvest Sponsor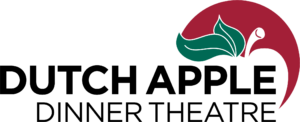 Plentiful Sponsor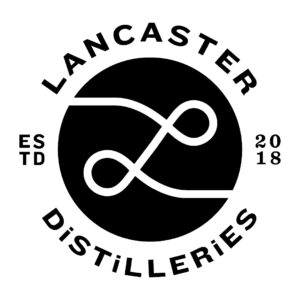 Cultivate Sponsor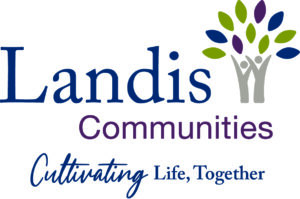 The official registration and financial information of Lancaster Central Market Trust may be obtained from the Pennsylvania Department of State by calling toll free, within Pennsylvania, 1 (800) 732-0900. Registration does not imply endorsement.
Donate to the Central Market Trust
Your generous contribution, no matter how large or small, will help to ensure the Central Market Trust is able to continue its mission as the good steward of our beloved, uniquely historic Lancaster Central Market. See you at Market, now and for years to come! Click 'DONATE NOW' to get started.
For mailed donations, please send check and make check payable to:
The Central Market Trust,
8 N. Queen Street, Suite 700 E
Lancaster, PA 17603